LUXURY REED DIFFUSERS
Indulge in luxurious fine fragrances for your home, the effortless and flame-free way. 

BAHLOO & YHI reed diffusers are infused with maximum fragrance to give you a long-lasting, beautiful, background aroma where placed 3+ months.
Presented in a white gift box, our signature reed diffusers are 
hand-crafted using fine fragrance oils, sophisticated black reeds and 
crystal clear glass
from our workshop in Eastbourne, East sussex.
Refine
Refine
SALE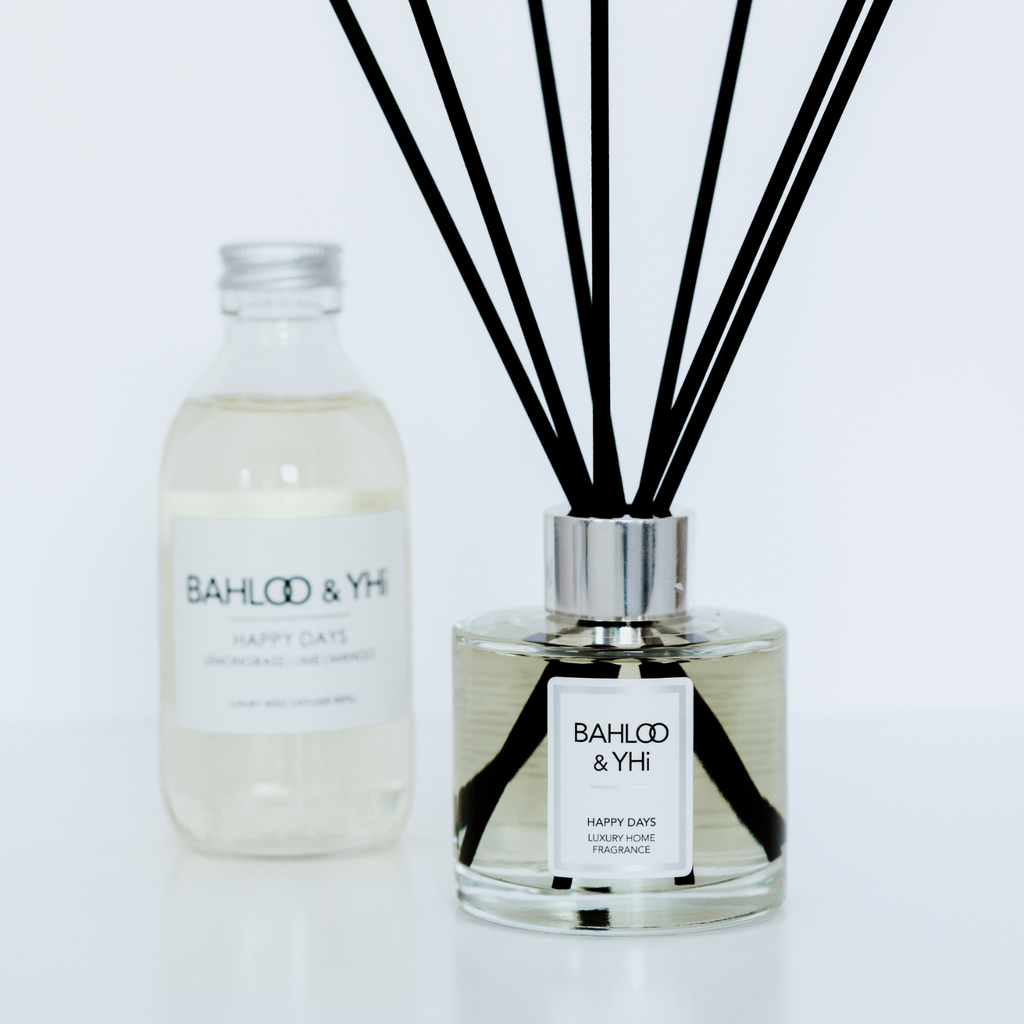 Showing items 1-12 of 12.